ProDesign was originally founded in 1973. Headquartered in Denmark yet with a distribution and sales network that reaches round the world, ProDesign brings the essential spirit of Danish design and lifestyle values to the eyewear market.
Clean Danish design is the basis of our products but we always add a twist of something surprising – something unexpected. We aim to balance classic and clean with bold and bright to continuously keep classic styles updated. The most important thing is always to create eyewear that dresses the face. The frame and the face must interact to obtain a beautiful and harmonic look. We never strive for creating a design object that demands all the attention but rather a piece of eyewear that completes and enhances the lines of the face.
Like other Danish eyewear designers ProDesign works a lot with powerful effects and is fascinated by the way the right detail can completely change the look of a frame. To pick a certain effect, appoint it your characteristic feature and make it as powerful as possible without overdoing it. This can be a challenge when you also want to preserve the clean and simple lines of Danish Design. This is however what it is all about – challenging our creativity to create a perfect frame every time.
This eyewear stands out from the crowd because of its sleek, artistic designs and creative color combinations. ProDesign is a Danish collection that offers frames designed to match your personality, whether you're a minimalist, a technophile or a confirmed individualist. Its collections cover acetates and metals, all carefully selected and specified based on the needs of each design.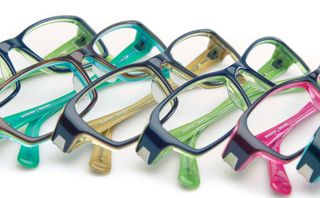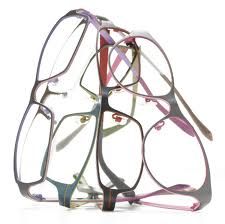 WEBSITE: www.prodesigndenmark.com